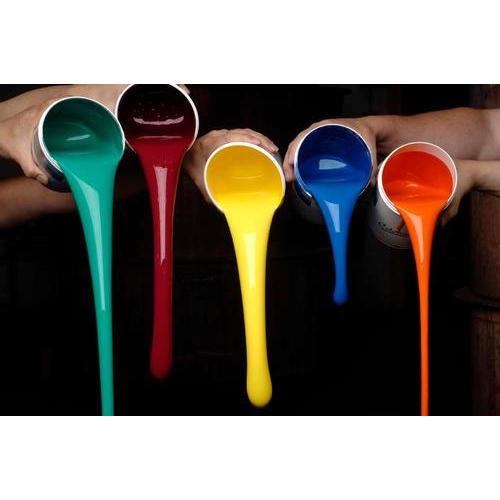 Our pigment pastes are composed of a specially formulated styrene free polyester resin and higher quality pigment powders. Since the carrier is also polyester, our pigment pastes exhibit perfect compliance with gelcoats and polyester resins.
To establish good coloring, the concentration of pastes should not be less than 1% for UP resins and 5% for gelcoats. We do not recommend pigmentation over 20% because the effectiveness and final characteristics performance of the UP resins and gelcoats could be negatively affected.
Apart from our standard range of colors, we supplies complete RAL and NCS color range in actuality batch to batch consistency guaranteed.